Our COVID-19 Response
Welcome Back
We're getting back to normal, safely!
Living Life to the Fullest!
Here at Farmington Village, we are helping our residents and families get back to normal every day. From wearing a mask to our 100% vaccination rate among residents, our facility is safely enjoying daily activities, socialization, visitations, outings, and more!
Getting Back to Normal Safely
Farmington's response to COVID-19 has always been to keep our residents and staff safe, happy, and healthy. We will continue to follow all Federal and State guidelines as long as it is required to continue to keep the virus out of our facility, and our residents healthy and free from infection.
Temperature Checks
Wearing our Masks
Consistent Hand Washing
Sanitizing Stations
Deep Cleaning
Limiting Crowds
Have questions? Fill out the form below and we will be happy to answer any questions you may have about our protocols, guidelines, or facility.
We're Having Fun!
With protocols and procedures in place to minimize exposure, residents are happy and laughing again.
Peace of Mind
Our staff is here when our residents need us, 24-hours a day, 7 days a week. Activities and social gatherings are done with resident safety in mind with thorough cleanings completed before and after scheduled events.
Every Step of the Way
COVID-19 isn't stopping us from enjoying each other's company or enjoying our beautiful facility. From bowling, exercise classes, and live music, our residents are enjoying every step of their journey with us!
We Have You Covered
Residents are enjoying walks around our beautiful outdoor courtyard, taking baking classes, playing bingo, joining a happy hour, taking time in a prayer group, or enjoying a conversation with friends and staff. COVID-19 isn't getting us down!
Happy Resident Testimonials
The staff at Farmington Country Manor are so kind and caring. The facility is very nice and maintained well. In this difficult time where in-person visits are not possible due to Covid-19, they arrange for window visits. It is not easy to find a nursing center that one can trust to care for loved family members, but Farmington Country Manor definitely exceeded our expectations.
Bradley B.
Google Review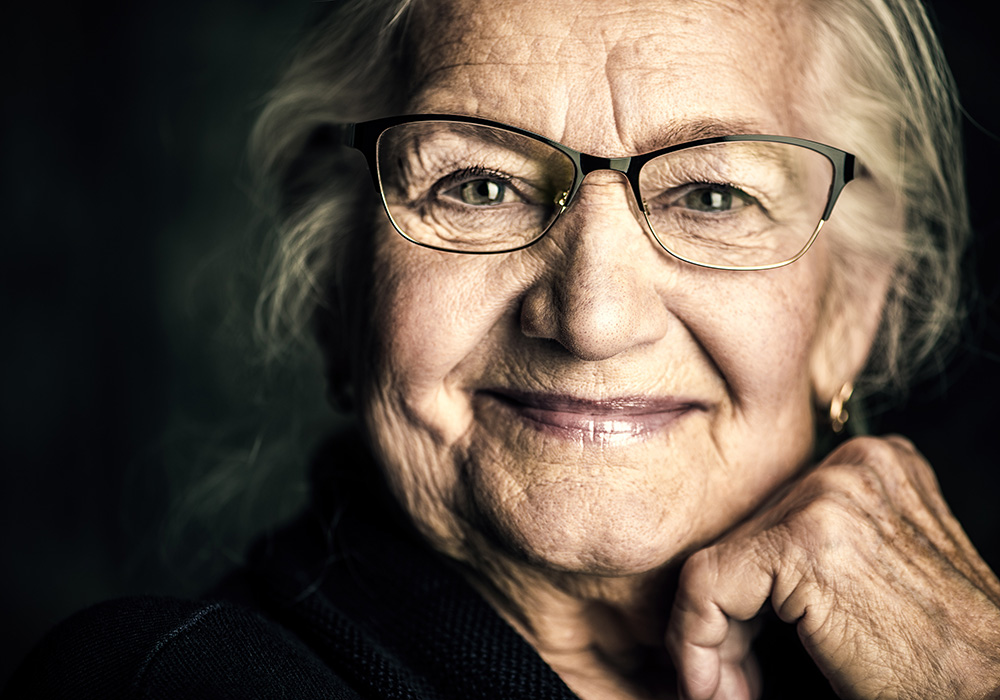 Farmington Country Manor is the best place to go. If it wasn't for DR Martin and the administrator I would not be walking. The staff is great the food is great and the cleaning ladies are great!
William D.
Google Review
My Dad Fred was just released from there yesterday and everyone at the facility has been wonderful. He was there for therapy/rehab and did great. Thanks to the therapy department, nurses, kitchen staff, housekeeping, and the great communication from Phyllis who always kept me informed! I would recommend this place highly! thanks!
Laurie B.
Google Review
We're in this Together
And having a great time!